The Hayward/Seeley/Cable area is filled with opportunities and things to do. This page will break those down in several categories.
First, you can head over to our Guidebook on AirBnb.
The A-frame is conveniently located in the middle of the action, including:
1.5 miles from Hwy 63
2 miles from The Sawmill Saloon in Seeley
8 miles from Cable
10 miles from Hayward
It will also be updated often to make sure we have a good list. If you want to help out and add to our info, please feel free to CONTACT US.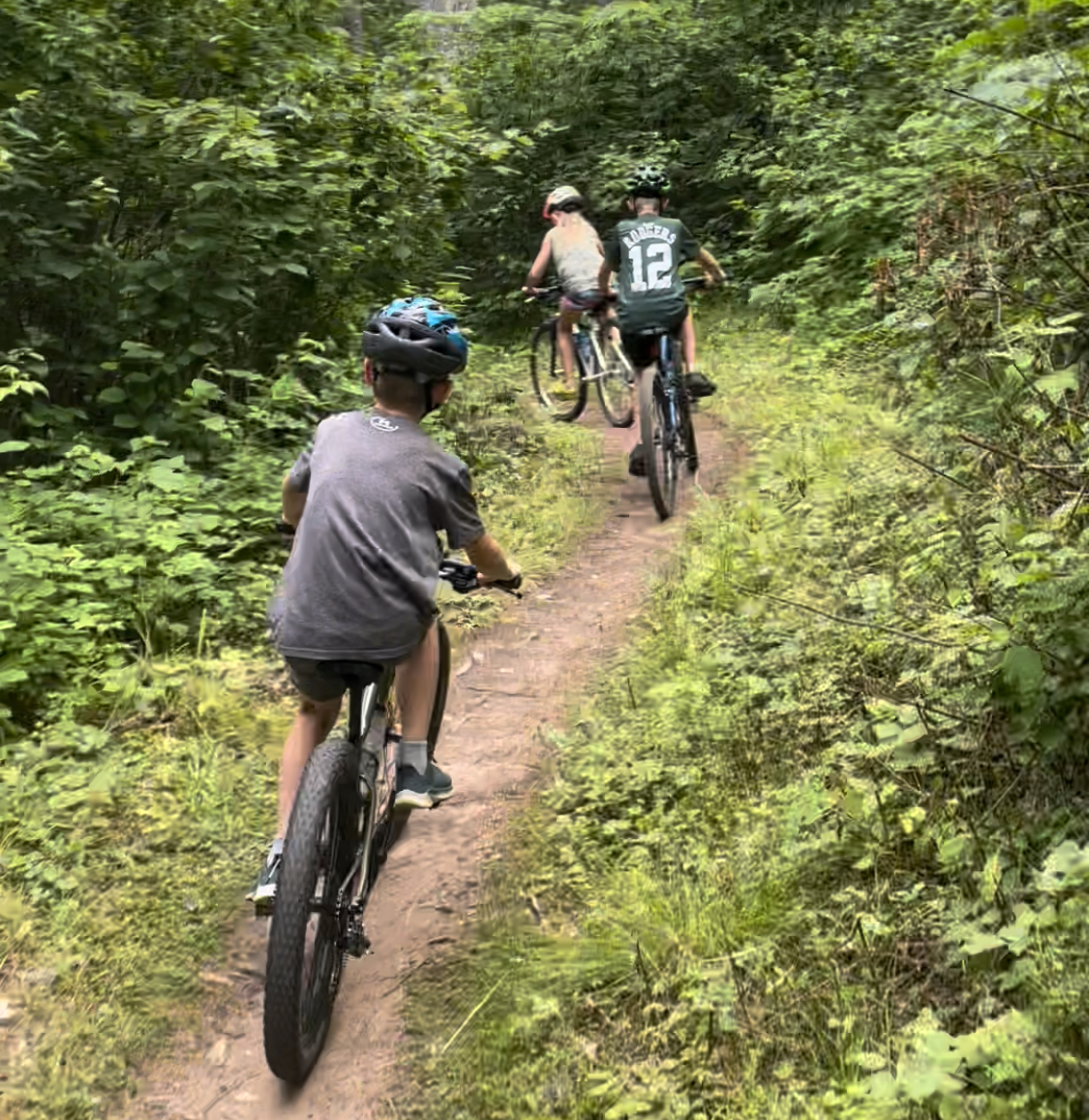 Silent Sports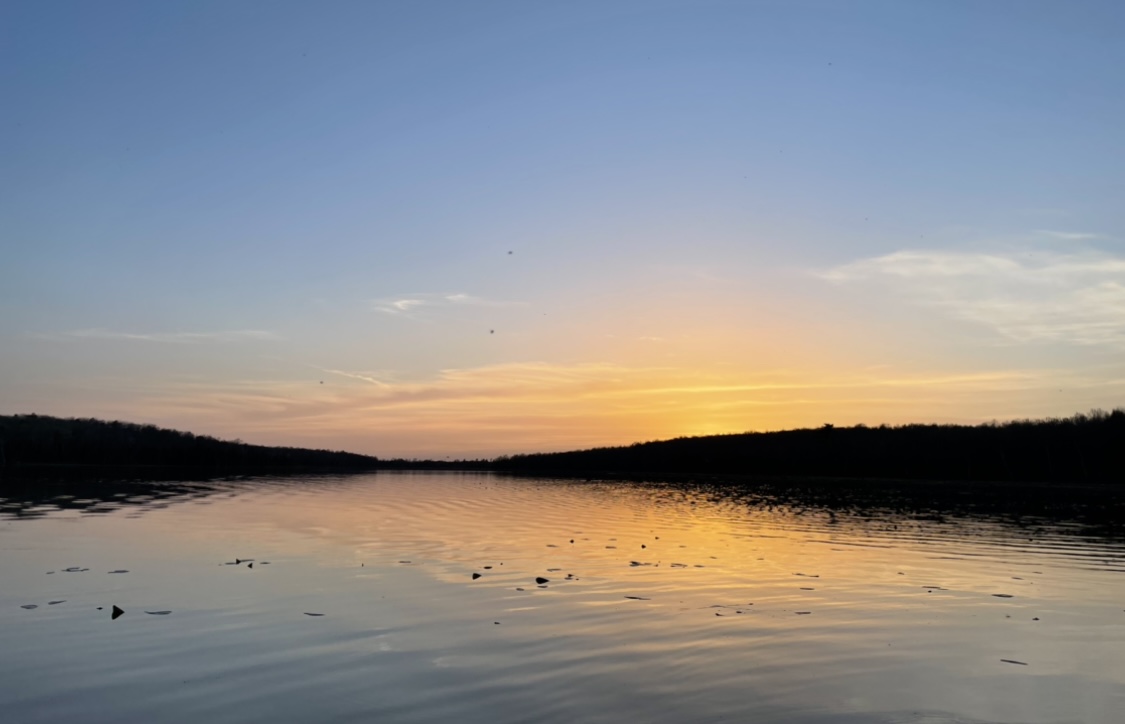 Water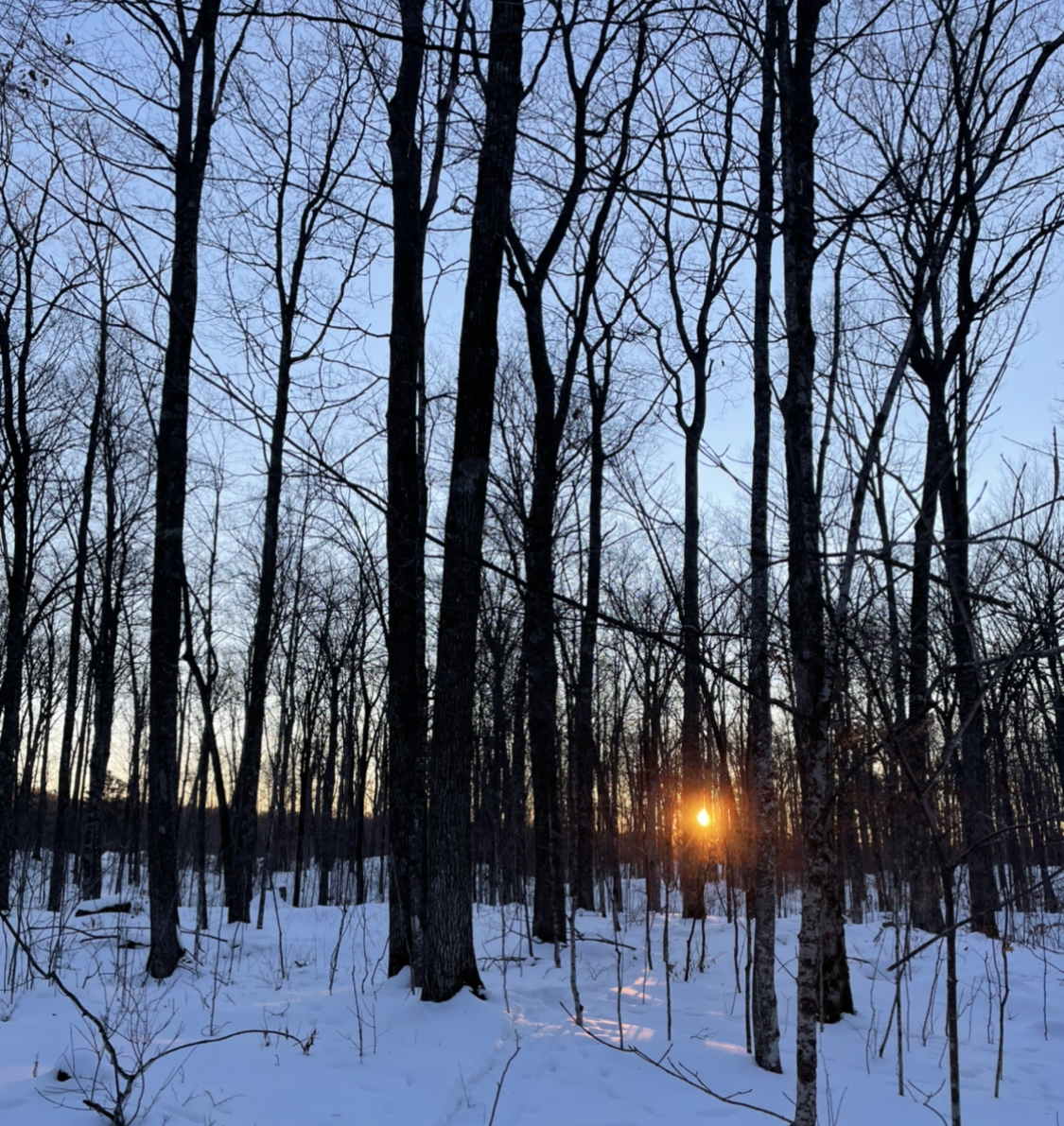 Snowmobile & ATV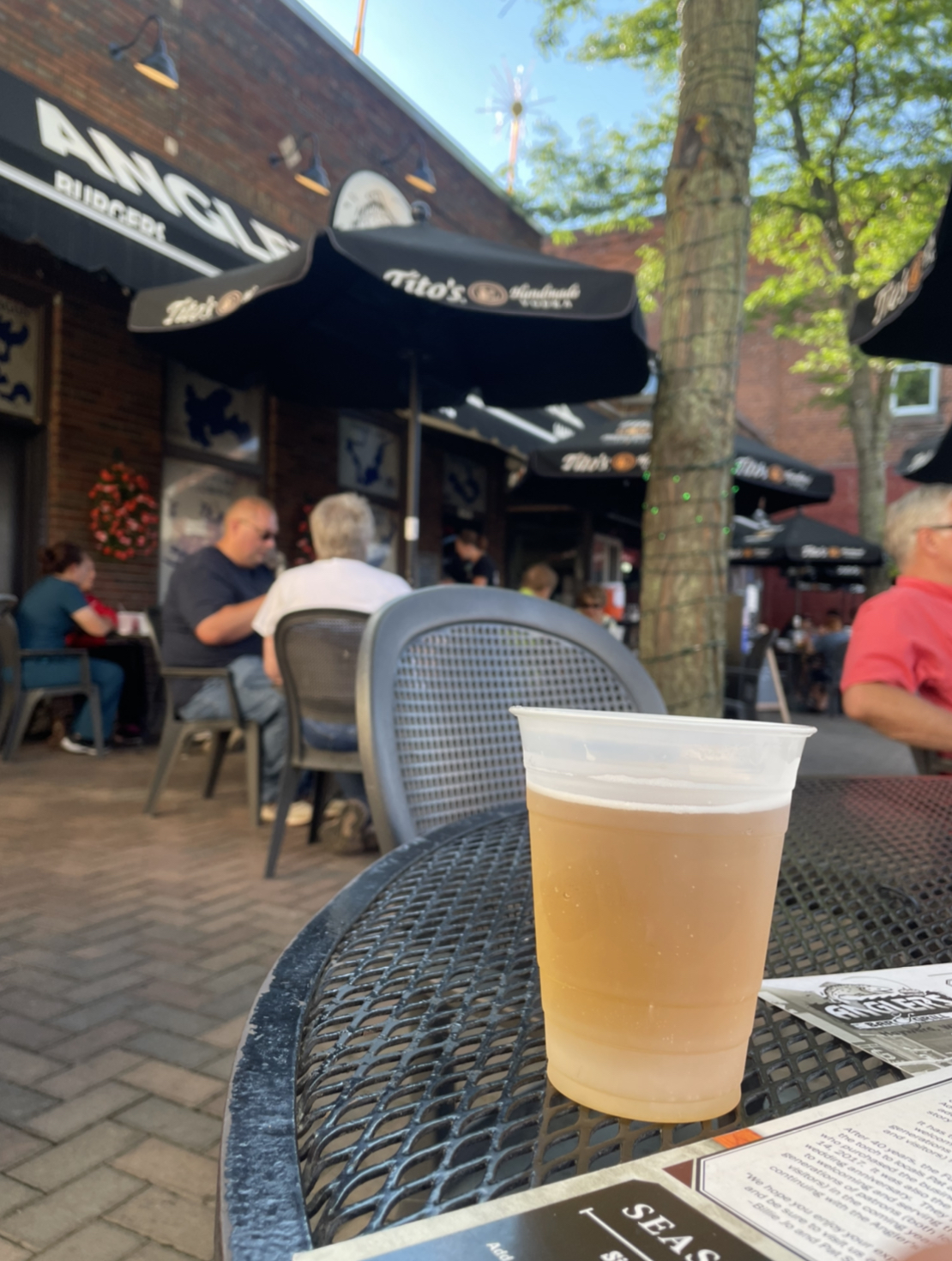 Food & Drink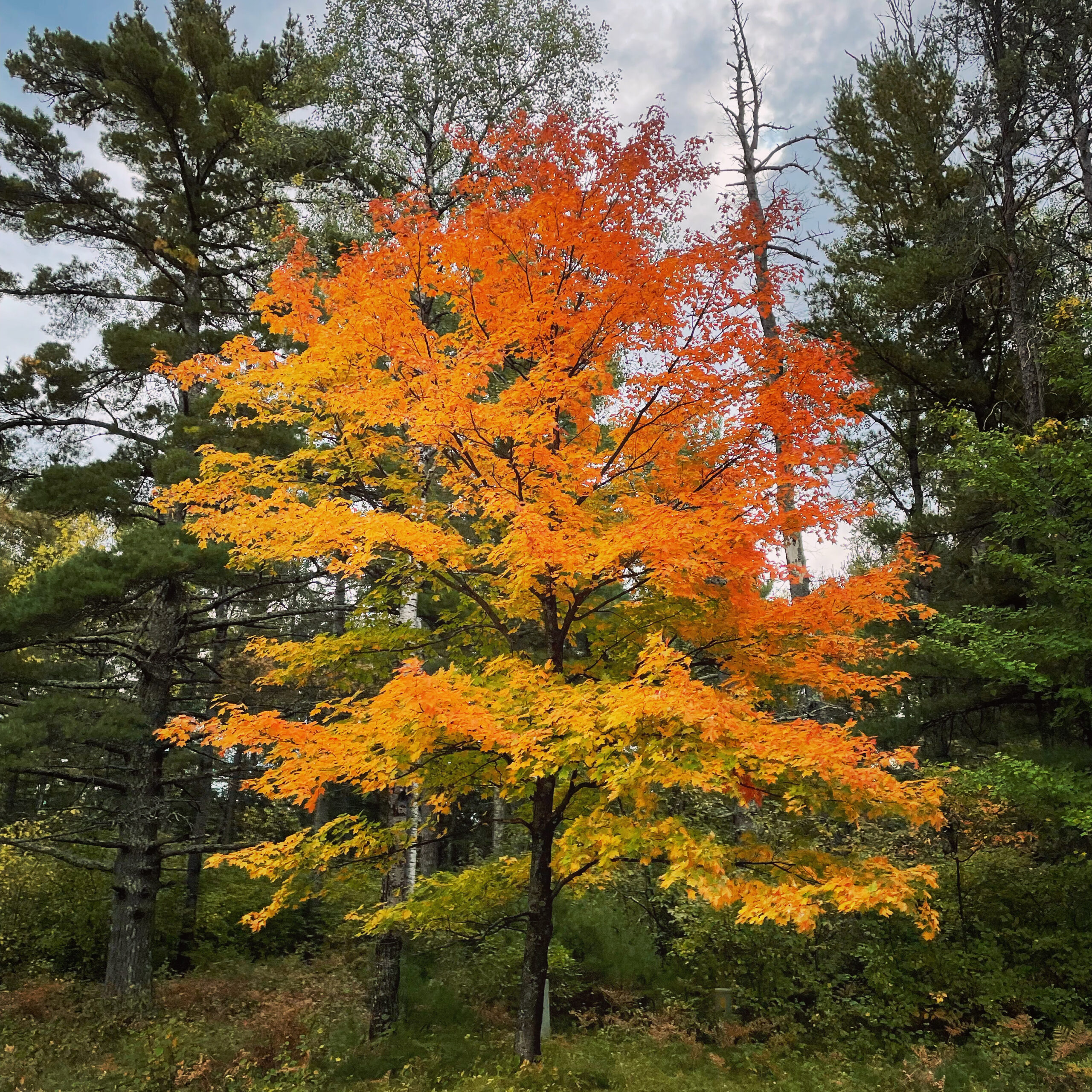 Sights & Fun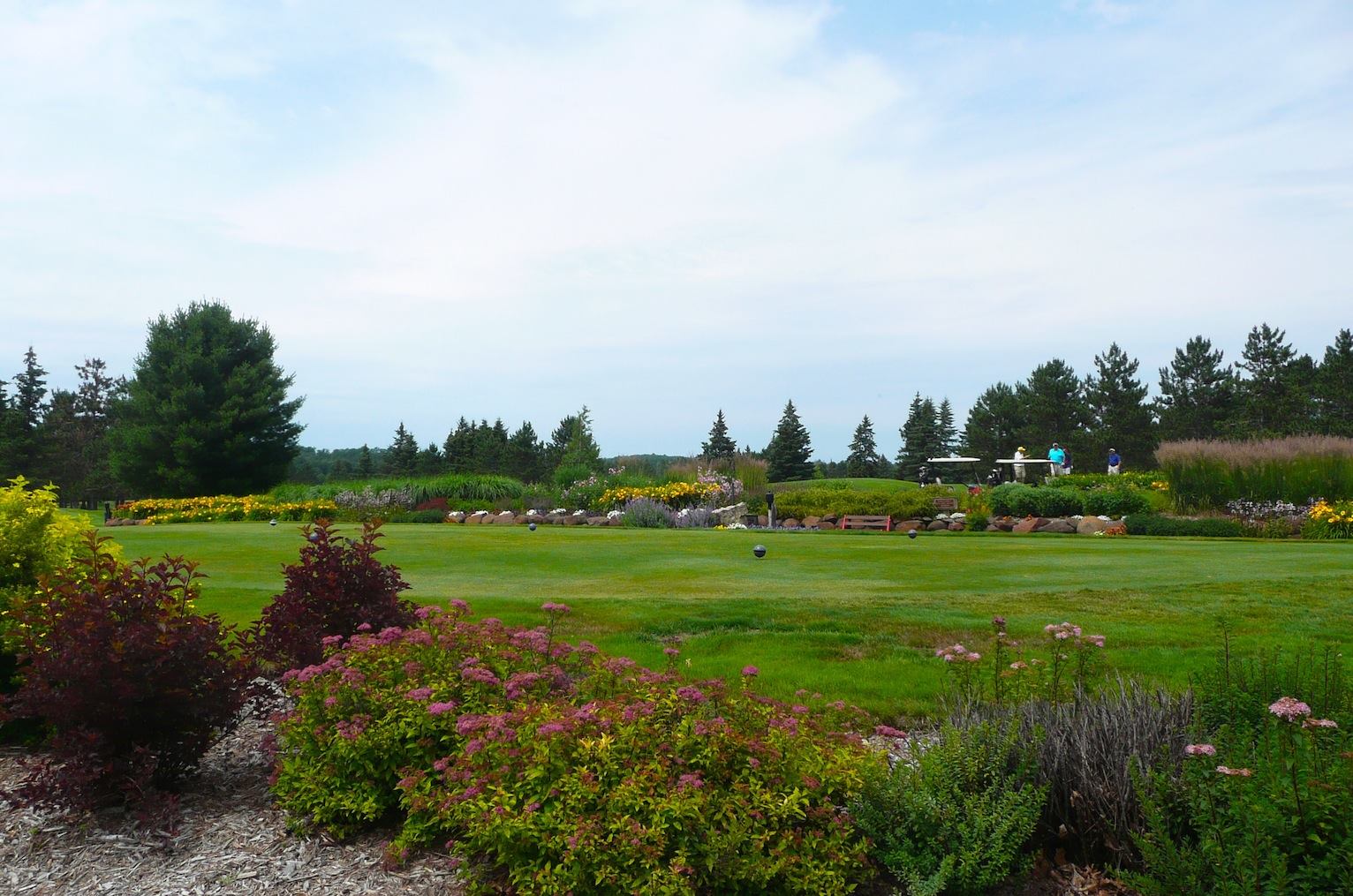 Golfing