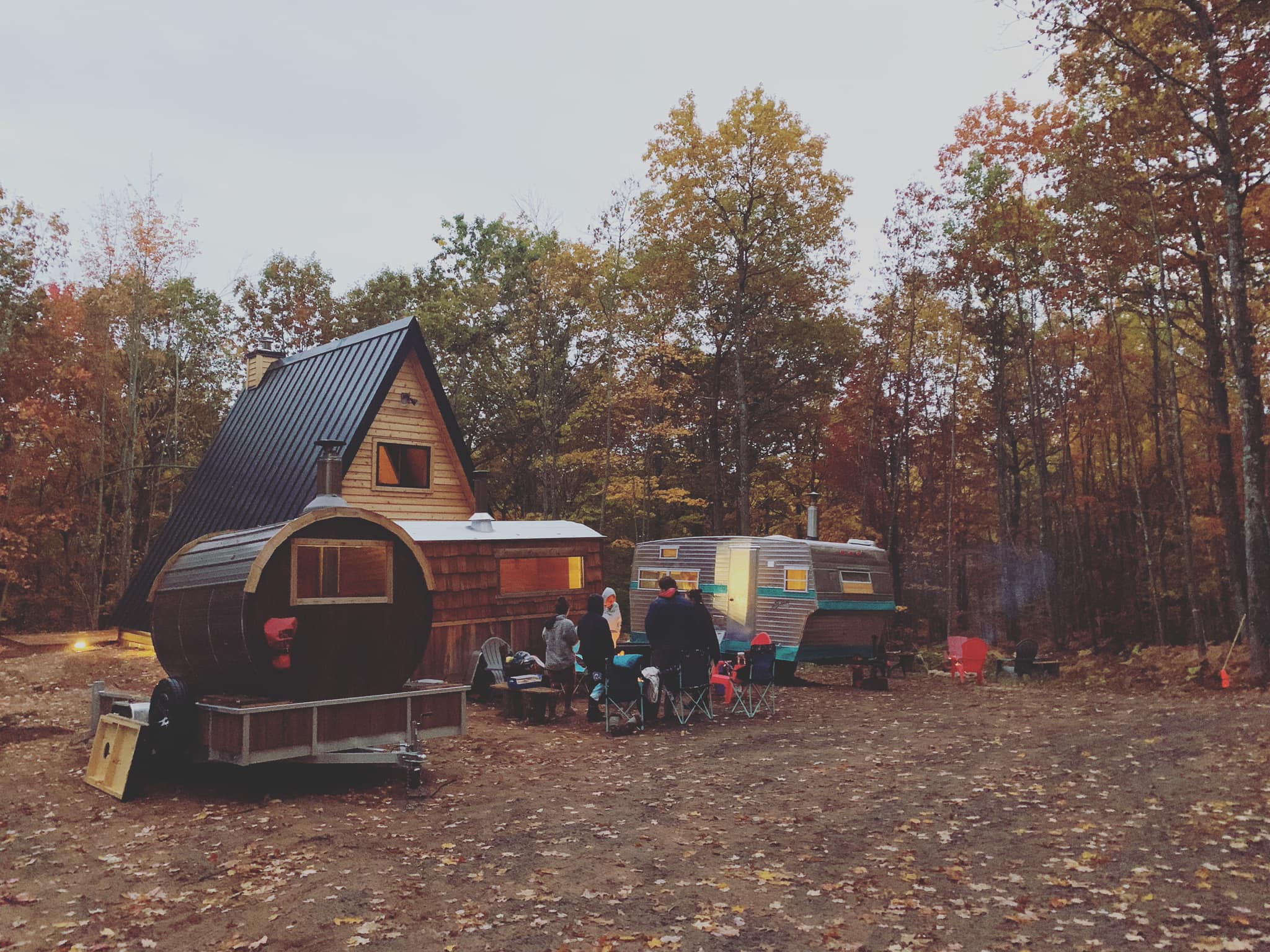 Welcome to the Woods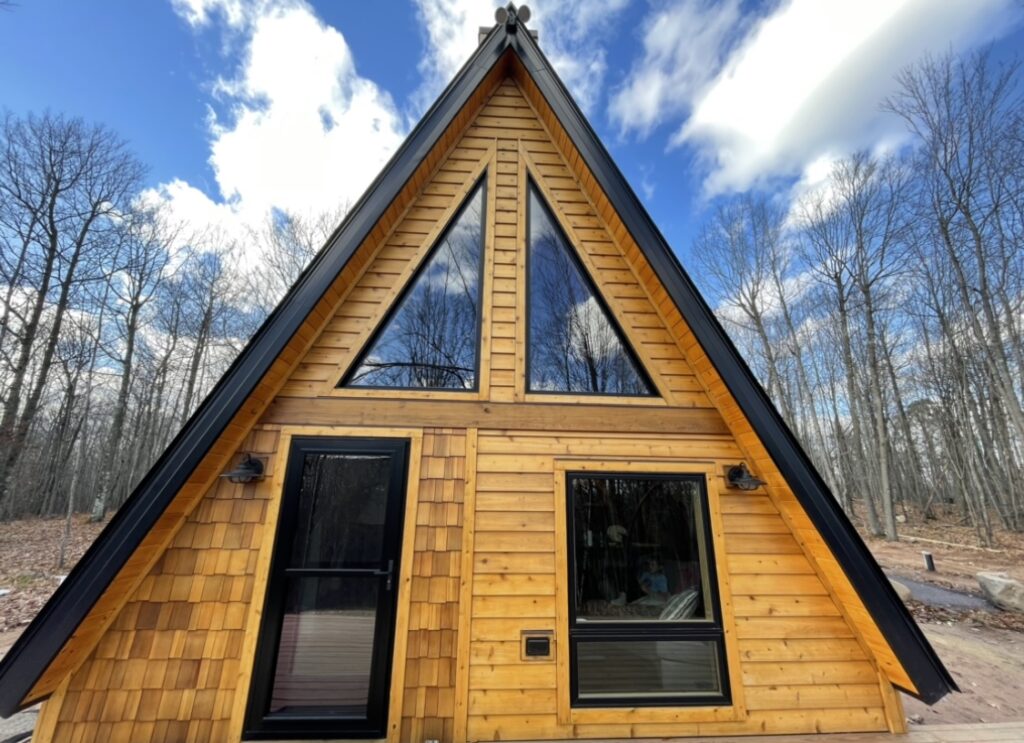 Visit our Seeley Oaks A-Frame to set up your outdoor basecamp, to get away from the stress of the city, or to just unwind in a private, peaceful setting.
Set on 40 acres in Seeley, Wisconsin, the cabin is set up with all the comforts of home fit into 700 square feet of simple Northwoods experience.
The Seeley – Cable – Hayward area is filled with so many opportunities for just about every person. Our goal is to help you to have your best Northwoods experience by providing you a comfortable and welcoming home to start and finish your days.
Follow Along
Sign up for updates about the A-frame, about our other rentals, and happenings in the area.